9235 WATERPROOFING MEMBRANE
A thin, multi-layer waterproofing membrane system designed specifically for the special requirements of tile and stone installations, ideal for swimming pools and showers; conforms to EN 14891 DM O.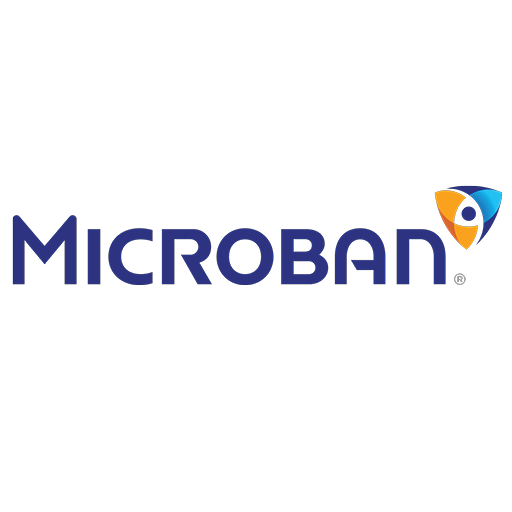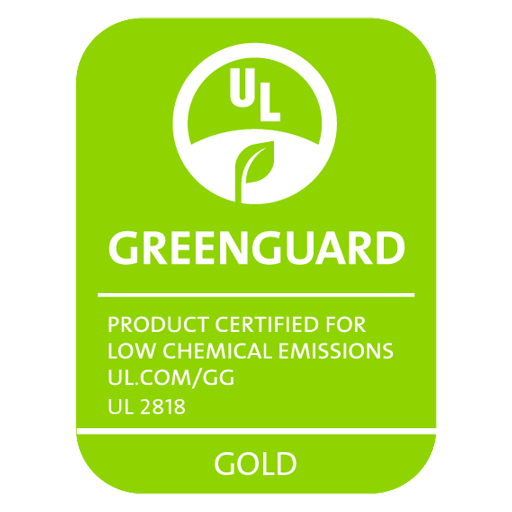 Features & Benefits
For interior and exterior use
Can install tile brick and stone directly onto membrane
Equipped with Microban® Anti-Microbial technology —  inhibits the growth of stain-causing bacteria on the waterproofing membrane
Safe —  no solvents and non-flammable
Good for vertical and horizontal applications (including ceilings)
Thin — only 0.5 mm thick when cured
Anti-fracture protection of up to 3 mm over shrinkage and other non-structural cracks
Applies quickly with a paint brush or roller — no special mixing or application equipment needed
Fast cure — normally ready in hours for finishes
Low VOC emissions — UL GREENGUARD certified
Easy cleanup — just use water while fresh
Protects concrete & reinforcing steel from corrosion
"Extra Heavy Service" rating per TCNA performance levels (RE: ASTM C627 Robinson Floor Test)
IAPMO and ICC approval
Compliant with EN 14891 DM O
9235 WATERPROOFING MEMBRANE is a thin, load-bearing waterproofing designed specifically for the special requirements of ceramic tile, stone and brick installations, ideal for wet areas and continuous water submersion applications.
A self-curing liquid rubber polymer and a reinforcing fabric are quickly applied to form a flexible, seamless waterproofing membrane that bonds to a wide variety of substrates. 9235 WATERPROOFING MEMBRANE can be applied with a paint brush or long nap paint roller, and allows installation of tile, brick and stone directly onto membrane.
Equipped with Microban Anti-Microbial Protection.
Product #:

S-09235-NS-06, KIT-9235

Packaging Sizes:

23 lt pail; 36 pails per pallet

 

23 lt kit, includes:
  - (1) 23 lt pail
  - (1) 27.9 m x 1 m roll of ANTI-FRACTURE FABRIC
  - (1) 23 m x 15 cm roll of ANTI-FRACTURE FABRIC

Part of System:

LATICRETE®
Albania
Andorra
Armenia
Austria
Azerbaijan
Belarus
Belgium
Bulgaria
Croatia
Cyprus
Czech Republic
Denmark
Estonia
Finland
France
Georgia
Germany
Greece
Hungary
Iceland
Ireland
Israel
Italy
Kazakhstan
Kosovo
Latvia
Liechtenstein
Lithuania
Luxembourg
Macedonia
Malta
Moldova
Monaco
Montenegro
Netherlands
Poland
Portugal
Romania
Russia
Serbia
Slovakia
Slovenia
Spain
Sweden
Switzerland
Turkey
Ukraine
Uzbekistan
Approvals, Certifications and Environmental